We are your trusted partner during your holiday in the Dolomites
Take advantage of the exclusive services at our ski rental and sports goods shop: ski service, bootfitting, ski test, boot test and much more.
At our Competence Centre, you can expect a comprehensive range of services, from expert ski servicing to precise boot fitting and the selection of the ideal insole for your foot type.
We're here to assist you in making a purchase, but beyond our advice and suggestions, we also encourage you to trust your own instincts.
With our ski and boot tests, it's the product itself that will convince you to make a choice.
Ski service
You can bring your skis to our service center for repairs, preparation, and performance enhancements. Our skilled technician expertly operates the Montana robot, but our services go even further. You can also have the safety of your bindings checked, the base restored, the footprint reset, and the edges fixed for a consistently effective grip.
Bootfitting
Request a ski boot customization consultation! Each person is unique, and our feet deserve special attention to ensure comfort during a long day of skiing. You can check various solutions, such as purchasing an insole that fits your foot, thermoforming the in-boot, or even opting for our bootfitting service. We utilize a specialized machine designed by Tecnica for complete customization.
Ski test
Thanks to our collaboration with Blizzard and our location directly on the slopes, you can test a wide range of Blizzard products in various conditions, including on-piste, in racing situations, and in all types of weather.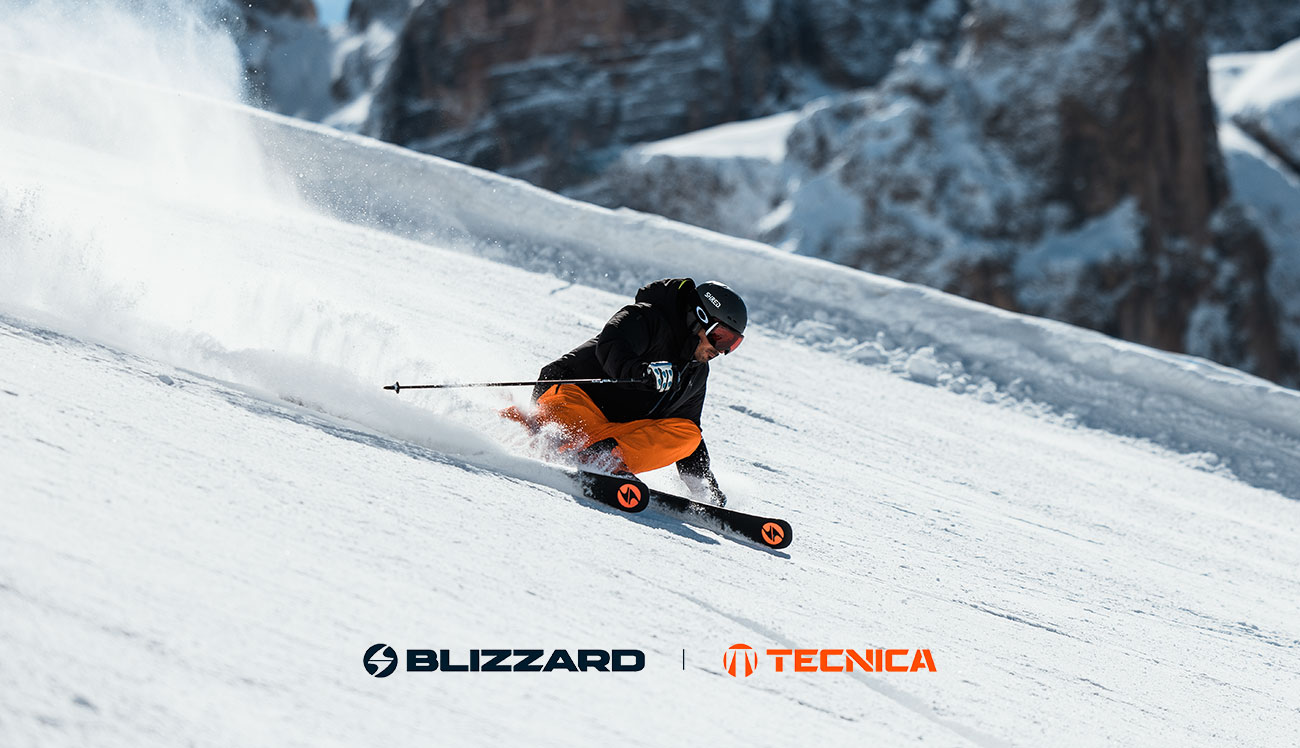 Boot test
We recommend that you carefully choose a boot that meets your needs while paying attention to our advice. However, if you want to be convinced through firsthand experience, we have several models available for you to try directly on the slopes!